reaching the world for Jesus, one soul at a time!
Please add your contact Information, so that we can add your name to our mailing list. We would like to have the opportunity of following up with you in the future, and we thank you for visiting our Website.
(337) 706-7262 or (504) 613-7234
Takako was initially a Missionary from Japan as she ventured to America. Through her dedication and love for America, God led her to become the 1st Lady of our Ministry.

She is gifted in Song and is musically inclined, as well. She is our On-location Director and Videographer.

Her vision is to travel and help people all over the world. She has a burden for the unfortunate Souls, that suffered the great lost through Hurricane Katrina.
Apostle Ronnie & Takako Bailey
are
traveling all over the Nation together to "Share The Good News" through delivering God's Word in person and also by the way of Television. Also sharing God's Word to the World through our Webcast Channels by the way of the Internet.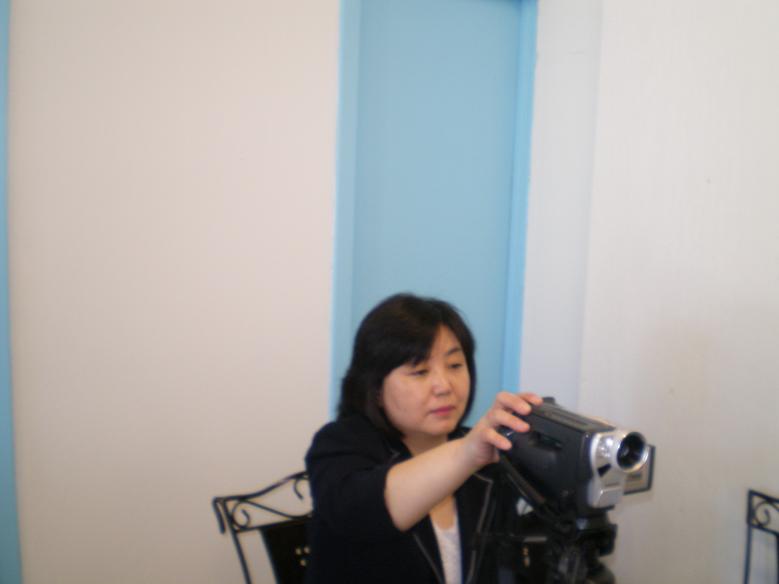 Takako Bailey is also our Administrator, for all "Ministerial Activities" and have been diligently contributing her services toward reaching the lost at any cost.