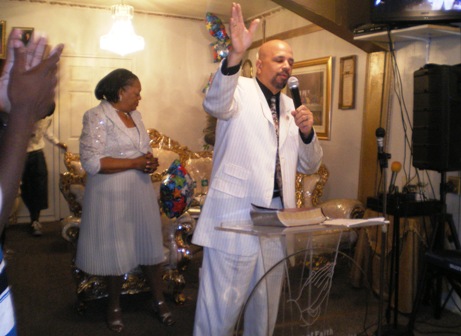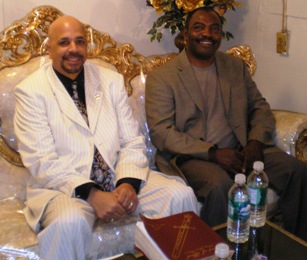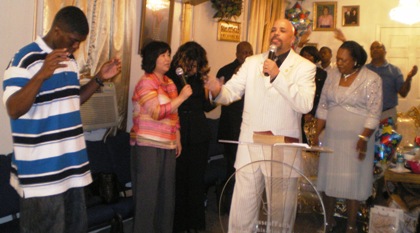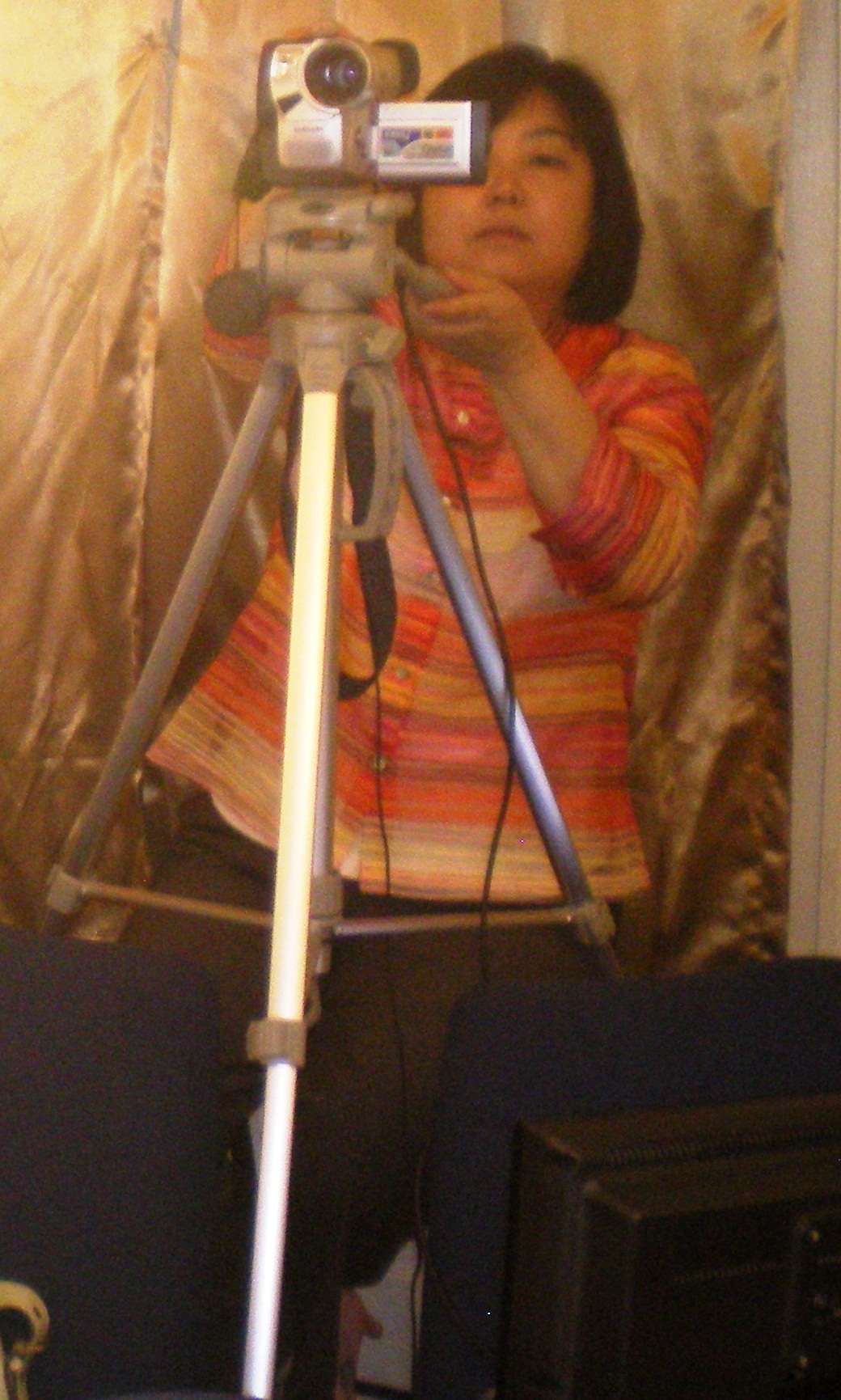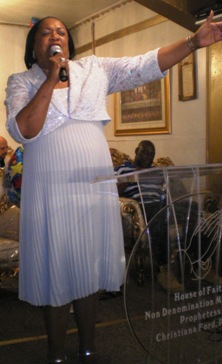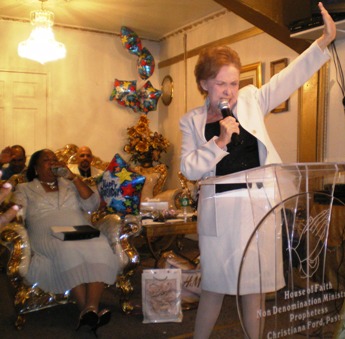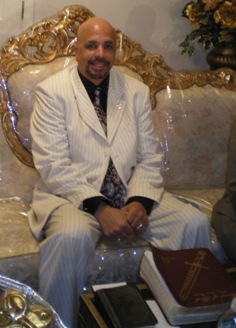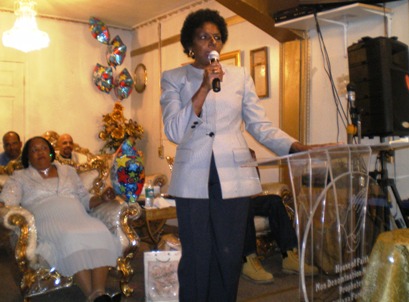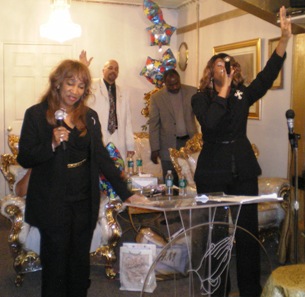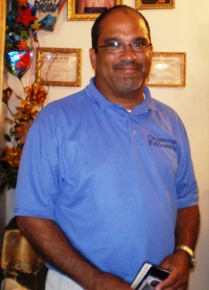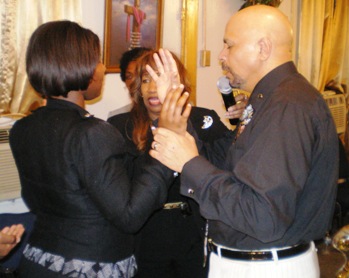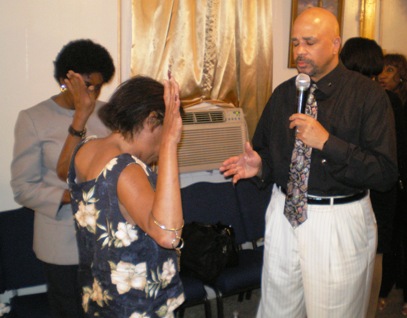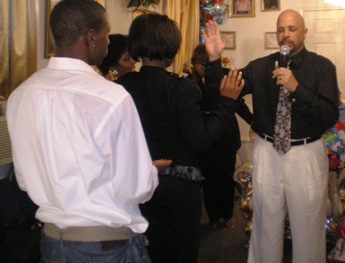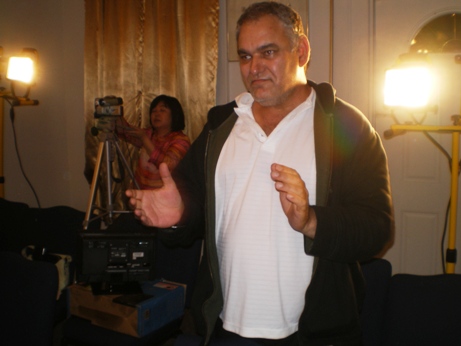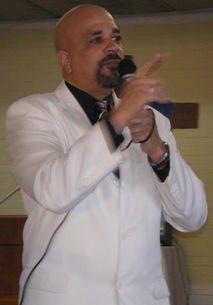 Apostle Bailey Delivering God's Word at House Of Faith Non Denomination Church
Pastor Linda Delone & Evang. Evette Young in Worship at House Of Faith Non Denomination Church
Apos. Ronnie Bailey & Apos. Timothy Williams
Takako Bailey Lead In Singing Alleleuia & Giving God The Highest Praise!
Prophetess Christiana Ford, Pastor Of House Of Faith Non Denomination Church
Evangelist Bernice Fitzmorris Praying The Prayer Or Faith
Takako Bailey, Our Beloved Videographer
Apostle Ronnie Bailey, Overseer Of Rock Of Ages Ministries
Pastor Rachel Harrison, God's Loving Hands Ministries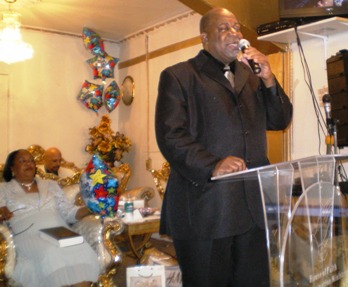 Pastor Albert Delone, Jr., To God Be The Glory Ministries
Pastor David Plessy, Crossover Christian Ministries
Apostle Bailey, Preparing To Share God's Word
Pastor Linda Delone Featured Song Acompany By Evang. Evette Young
Deacon, Hourse Of Faith Non Denomination Church In Worship
Sis. Sade Asking To Receive The Anointing Of The Spirit Of Rest!
Prophetess Ronalyn Being Anointed With The Spirit Of Rest!
Receive The Gift Of The Holy Ghost With The Evidence Of Speaking With New Tongues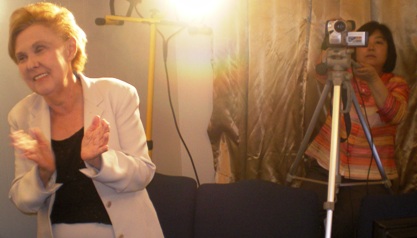 Evang. Bernice Fitzmorris Rejoicing In The Lord & Videographer & Elect Lady Takako Bailey
Apostle Bailey Interceding in Prayer